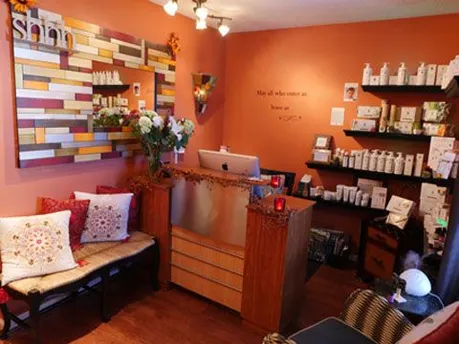 At Celestial Spa on Cloud 9, we accept Visa, MasterCard, AMEX, Discover and cash. We also offer gift certificates (see below) that can be redeemed for any of our spa services. Tips are gladly accepted on credit card charges.
The personal information that we collect from you is to help us better serve you. We do not share your personal information with outside people or companies.
Prices
Our prices are subject to change. Also, prices for some services may vary based on and service time. Your massage therapist will confirm the price with you before starting any service. For more detailed pricing information, please contact our spa.
Promotions
We regularly run special promotions for our spa services. For the latest promotions, check our website or join us on Facebook or Twitter.
Gift Certificates

Treat your friends and family to the ultimate spa experience. We offer gift certificates in various amounts. These are perfect gifts for birthdays, holidays and other special events.
Appointment Information
We welcome walk-ins but always prefer appointments. Booking ahead is the best way to guarantee an appointment on the day and time that works best for you. Please contact our spa by calling (843) 997-7440.
For more information about pricing, promotions, gift certificates or appointments, please contact our spa by calling (843) 997-7440.